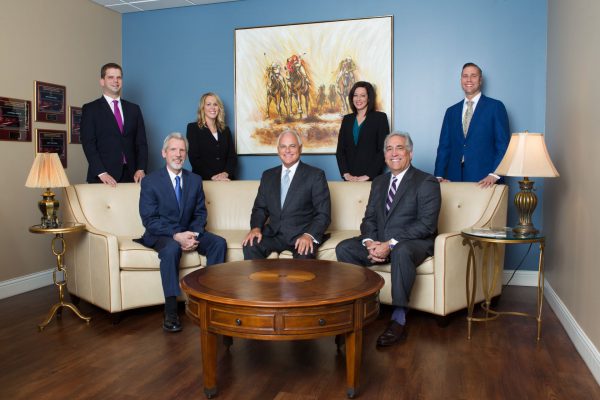 Attorneys who bring passion to the courtroom
Passion. We OUTWORK, OUT LEARN and OUT THINK. It's what makes a difference at Nichols Walter PLLC. Our firm of experienced litigators understands that your case is the most significant case in the world for you. The outcome of that case can be largely dependent on the thoroughness of the preparation and the attention to detail during the pretrial and discovery phases of litigation.
REPRESENTING CLIENTS WITH THEIR MOST IMPORTANT, SENSITIVE MATTERS
Our attorneys represent clients in significant, career-threatening, life-changing cases. Physicians, nurses and other medical professionals come to us for experienced medical malpractice defense, as do other professionals who have been accused of negligence. We handle matters of licensure and credentialing, as well as issues of Medicaid reimbursement liability, personal injury and white collar criminal matters, including appeals to the Kentucky Supreme Court and Court of Appeals for the Sixth Circuit.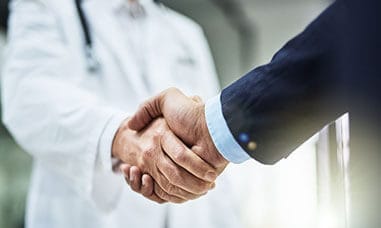 NO ONE OUT-PREPARES US
With all of these cases, the issues are complex and the details numerous, and our approach is to apply meticulous preparation when examining the facts and law of each situation. This is necessary to ensure there are no surprises or unknown facts and we have a deep understanding of the relevant law.
Our skill with pretrial preparation is such that we offer seminars and classes for other lawyers on discovery and witness preparation. This attention to detail pays off for our clients in successful outcomes.